Wall of Honor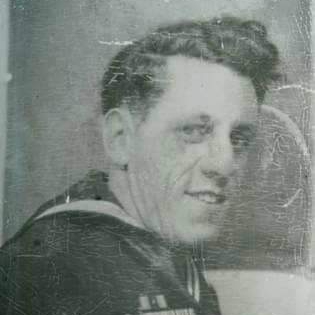 Served with honor
United States Navy - WWII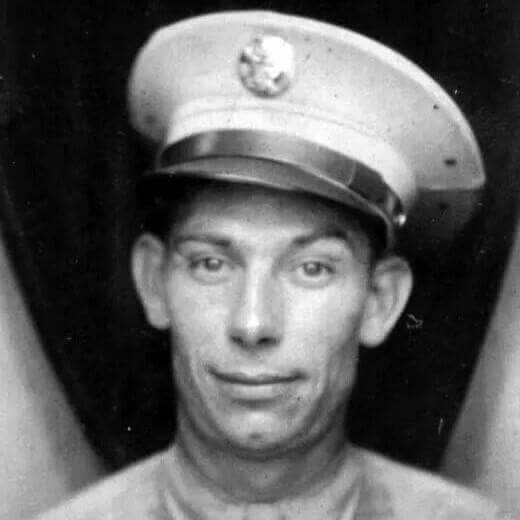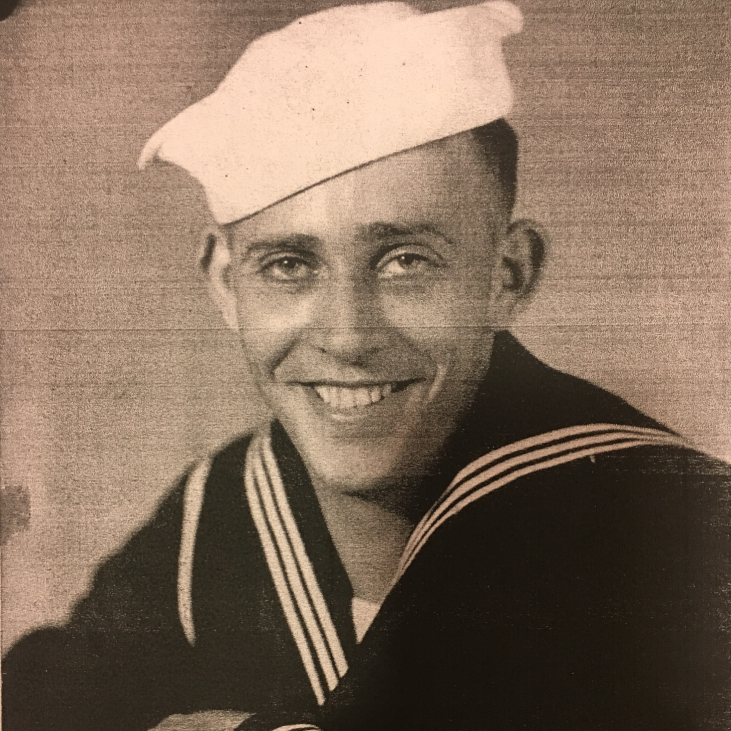 Proud Veteran
United States Navy - WWII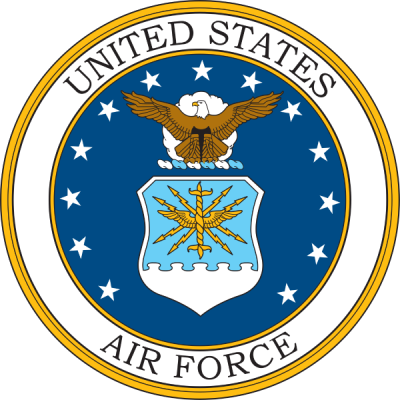 Served his country
US Air Force - Korean War Veteran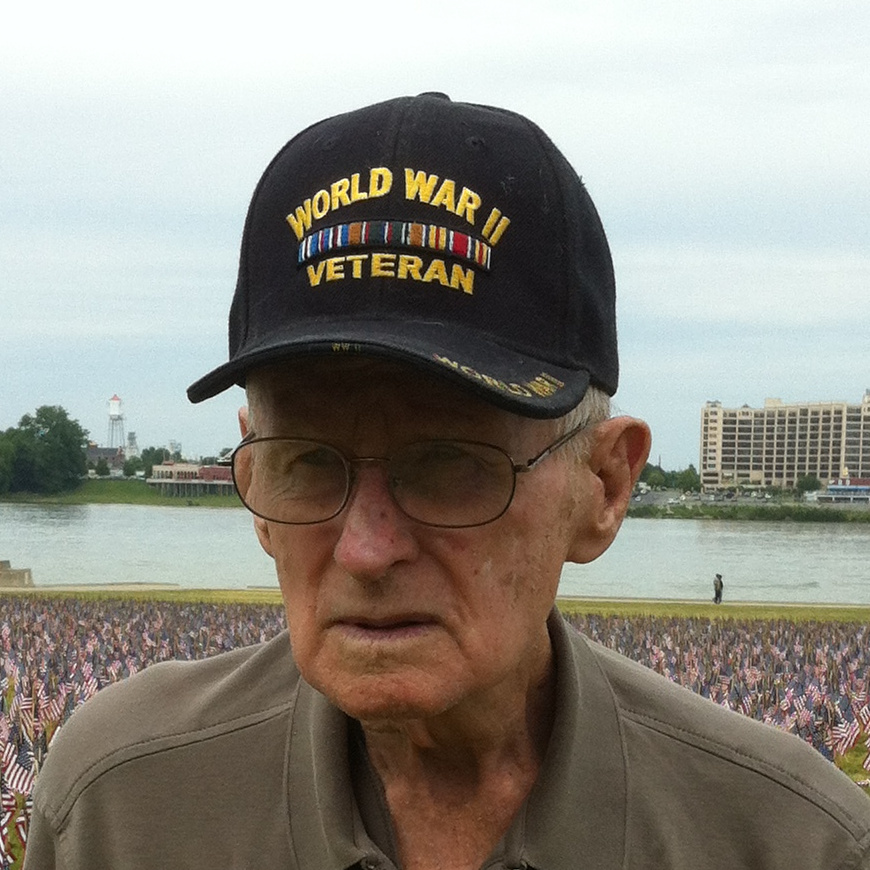 A fine man and a credit to his uniform. He will be missed.
1884 Aviation Engineers-Army Air Force - WWII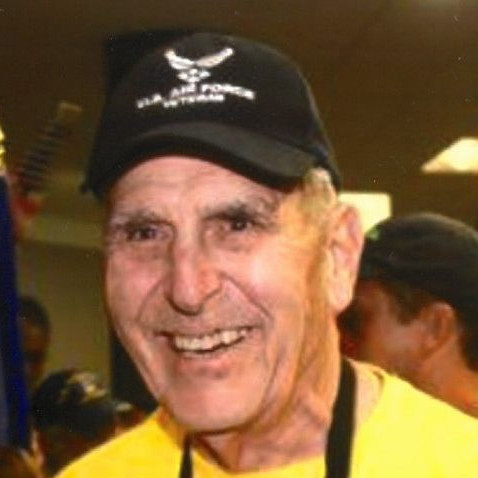 Ken thoroughly enjoyed his Honor Flight. He would certainly want to help another veteran enjoy this opportunity as much as he did.
USAF - Airman 2nd Class - Korean War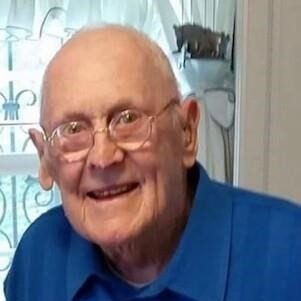 In memory of a great man, veteran, husband, father and grandfather.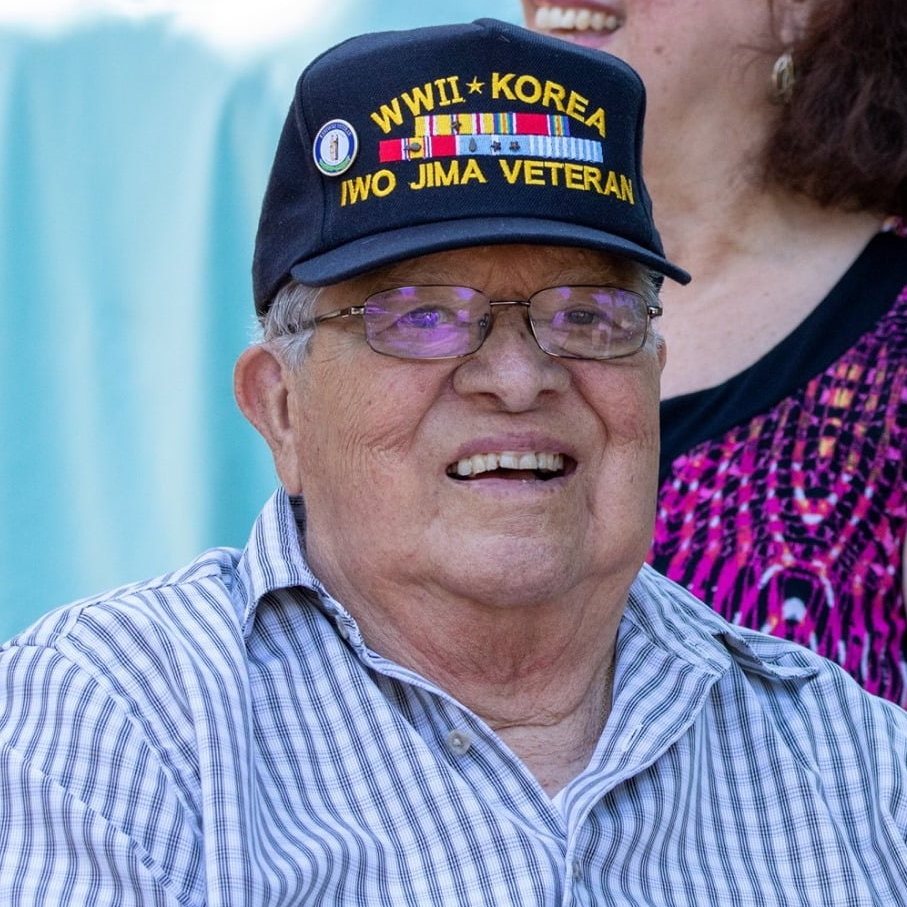 A great man, proud Navy and Army WWII and Korean War Veteran, and loyal friend of Honor Flight Bluegrass.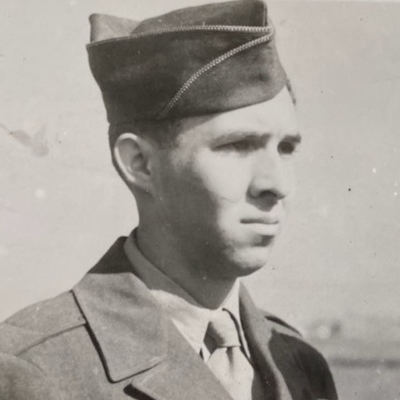 A proud WWII Army Air Corps Veteran who served with the 15th Air Force in Italy. A wonderful family man, dedicated educator, and beloved dental clinician, he touched the lives of all he knew.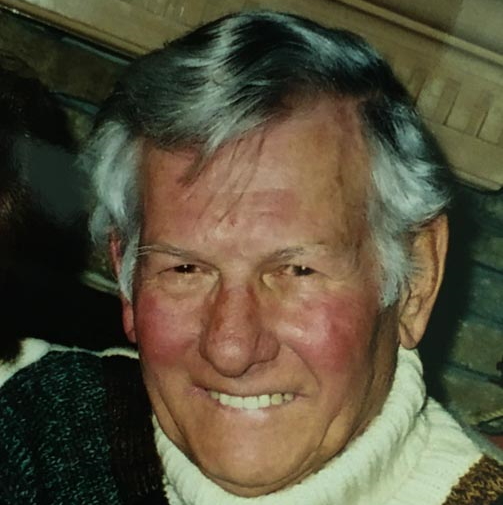 A wonderful man who was loved and will be missed by all.
United States Navy - WWII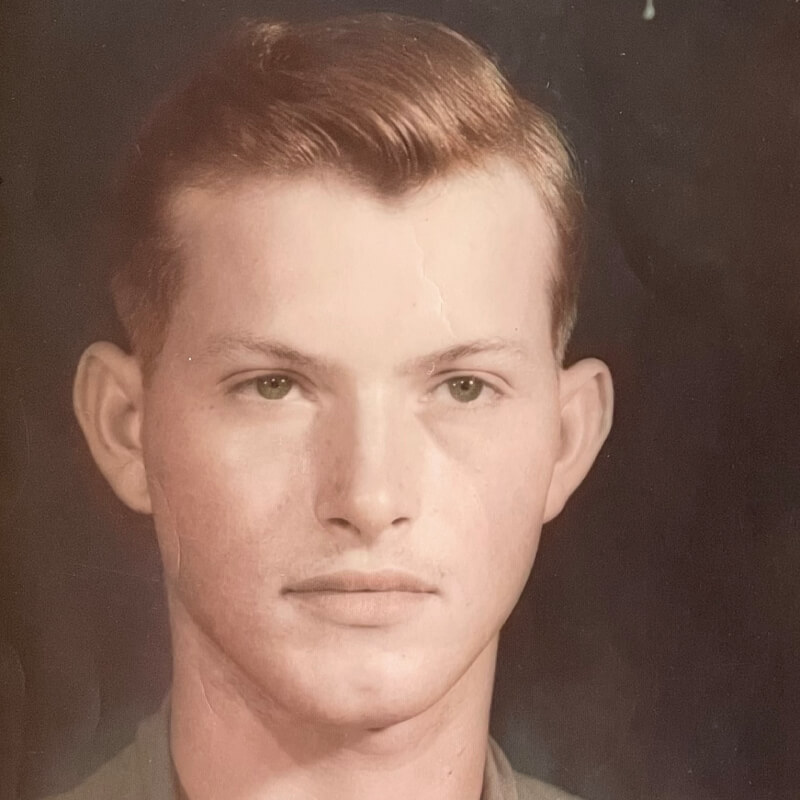 Thank you for your service, dad. We love you!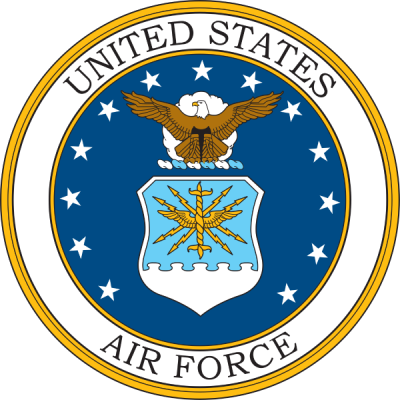 United States Air Force, Korean War Veteran 1953-1957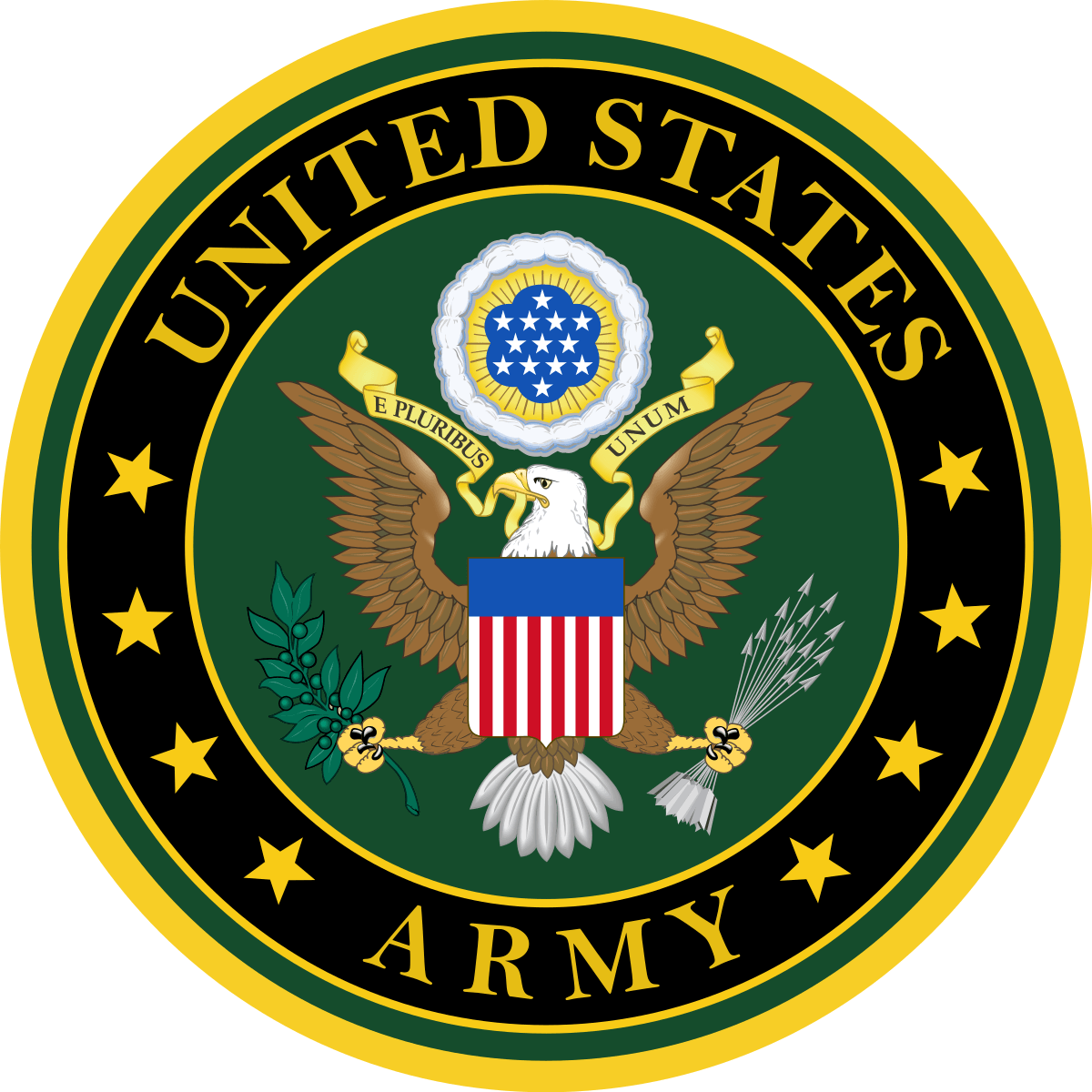 He served his country in the United States Army in the 1960's and was stationed at Ft. Knox. He loved his family.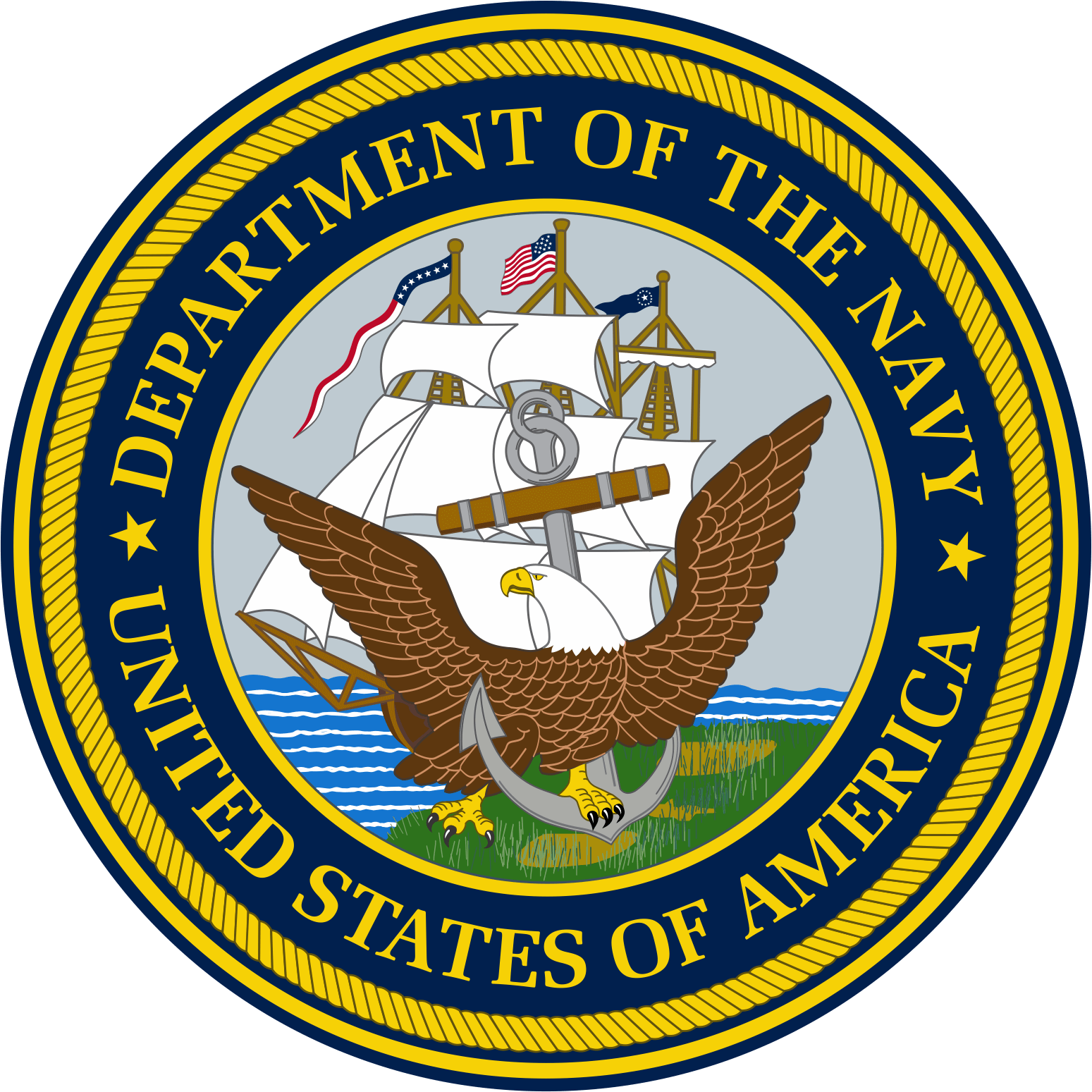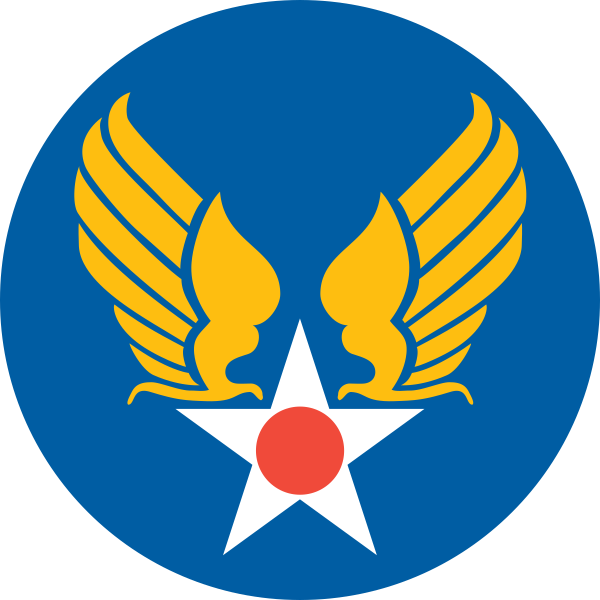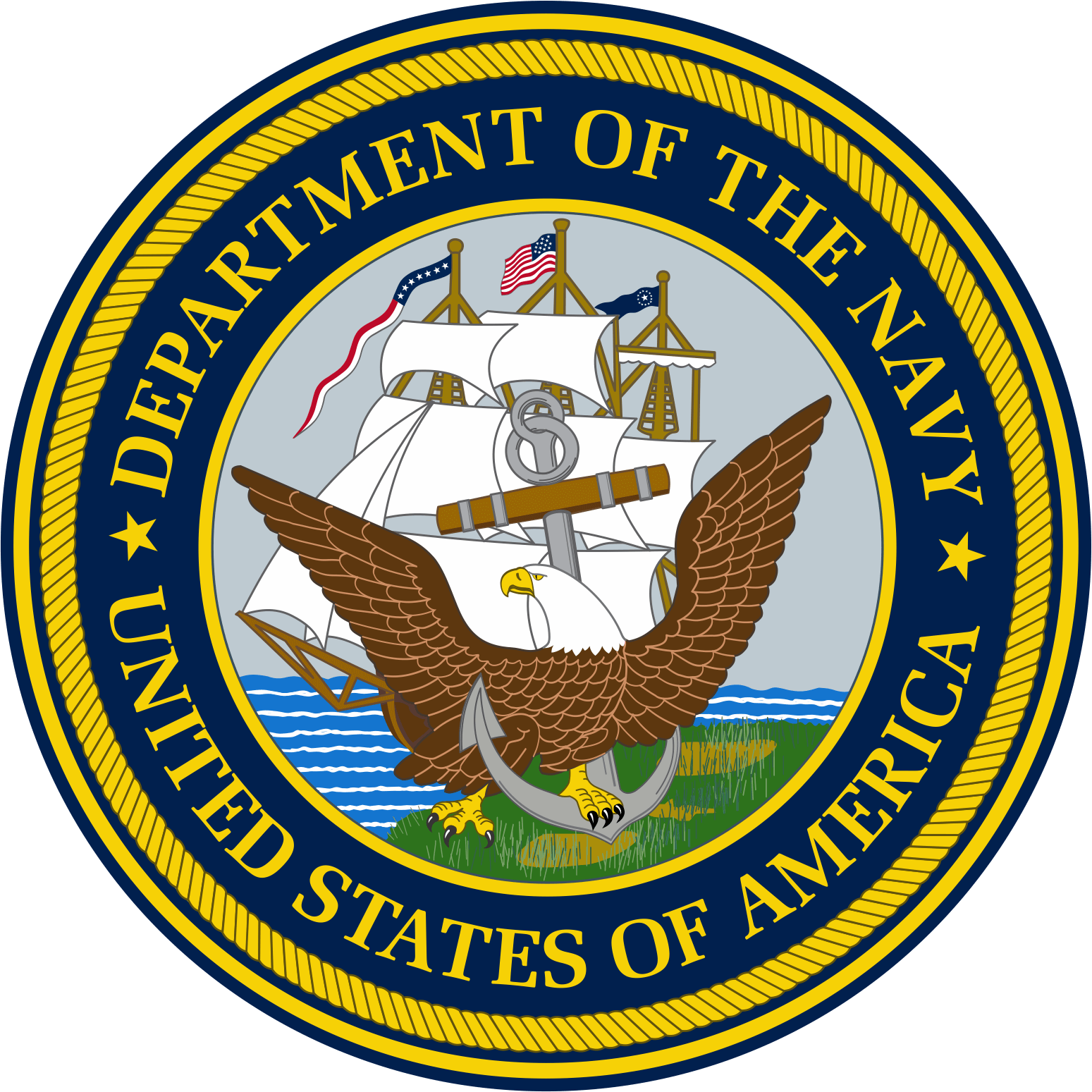 World War II Navy veteran, and so much more throughout his life.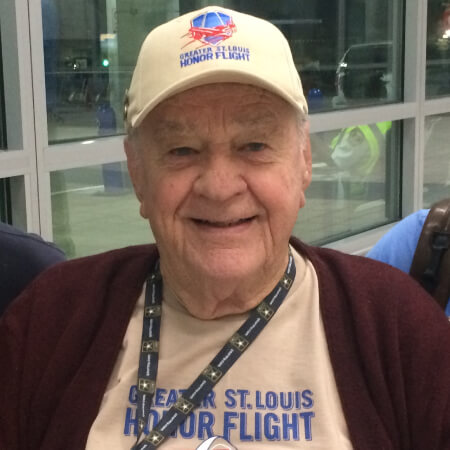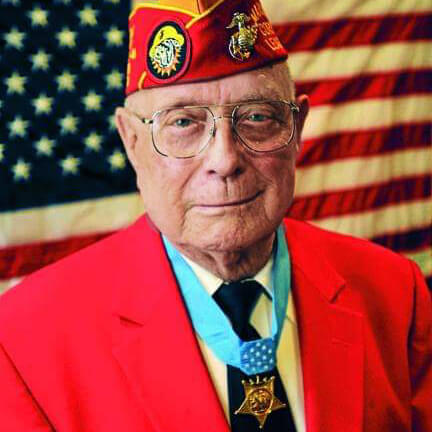 Congressional Medal of Honor Recipient
US Marine Corps - WWII