Spirited Members of the Greatest Generation
A patriot then and now
Proud to be an American
Home Sweet Home
Welcome to Honor Flight Bluegrass
Honor Flight Bluegrass sole mission is to fly our heroes to Washington, DC to visit their respective memorials and reflect upon their service, sacrifices, and memories. Every service member, regardless of branch, deserves a THANK YOU and a WELCOME HOME in the first class and grandest style ever. Honor Flight Bluegrass honors our heroes, recognizes their sacrifices, and takes extreme pride with our unwavering gratitude and utmost respect to provide this service to World War II, Korean, and Vietnam veterans who served during that time.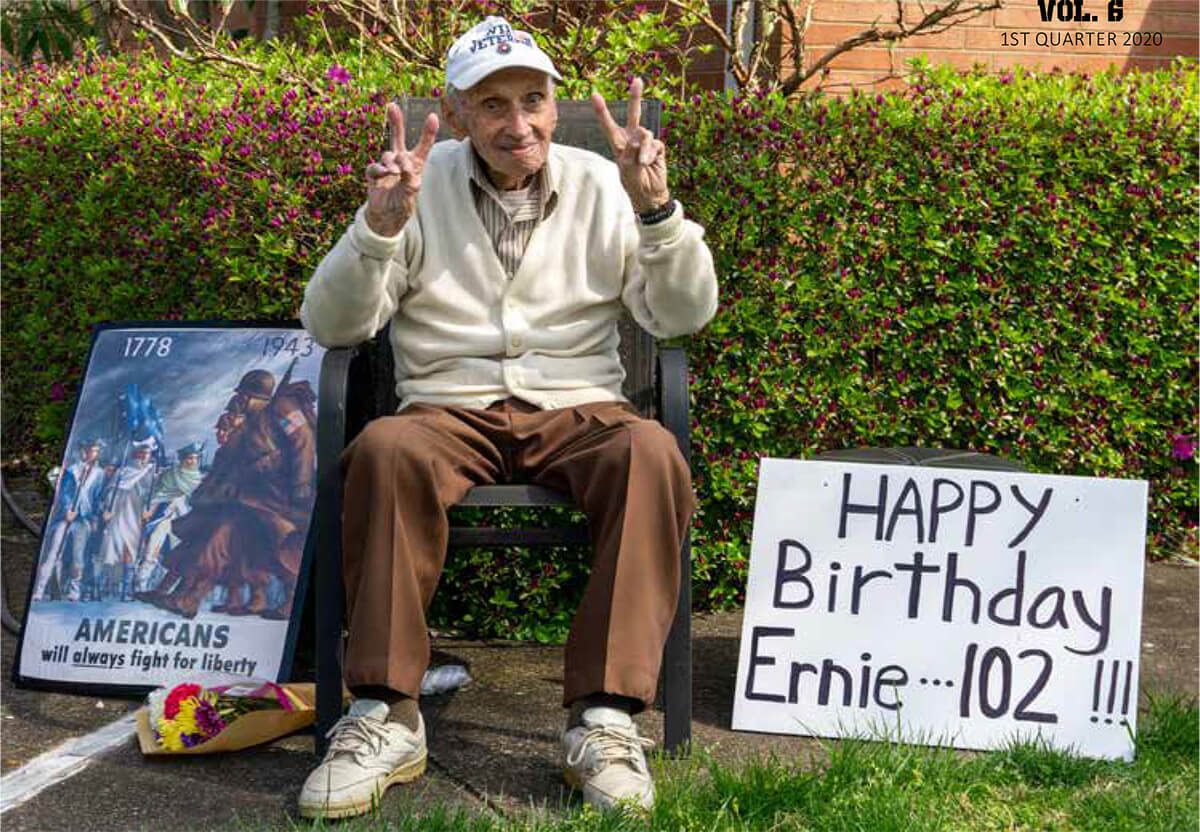 Honor Flight Bluegrass and Patriots Honor WWII Veterans With Thank You's!
75 years ago, aboard the USS Missouri in Tokyo Bay, Japan formally surrenders to the Allies, bringing an end to World War II. We would like to voice our thanks and appreciation to all the men and women who served in WWII. Honor! Freedom!
Our Sponsors and Supporters